Drink, drank...flourishing? Out with the sugary sodas and "brings-nothing-to-the-table" beverages. It's becoming increasingly clear that consumers are looking for more in their drinks than just something sweet to quench their thirst. In our 2023 Beverage Trends Report we talked about a number of trends gaining traction in 2023, and they show no signs of slowing down as we get closer to the new year. One of the biggest themes is the idea of drinks being "Functional & Flavorful."


Health and Wellness In a Can?
We've been seeing the functional element show up with all kinds of new brands in the market claiming their beverages offer health benefits outside the norm. Some note-worthy examples are popular soda brands Poppi and Olipop. Both companies boast that their sodas are full of gut-healthy pre & probiotics, fiber, and natural fruit. With 5g of sugar or less, vegan, and only 25 calories, Poppi also advertises how their sodas "naturally detoxify, improve skin complexion, and promote heart health."
Interest in the sodas grew 299% (Poppi)1 and 154% (Olipop)2 from Aug 2022 to Aug 2023. They are leaders in the functional beverage category which in 2022 had an estimated worth of $40.3 billion for the U.S. alone.3
But it doesn't stop at just gut health: functional beverages on the market are also offering consumers benefits such as promoting a relaxing mood, immune support, or natural, sustainable energy.


Trending Flavors Lead the Way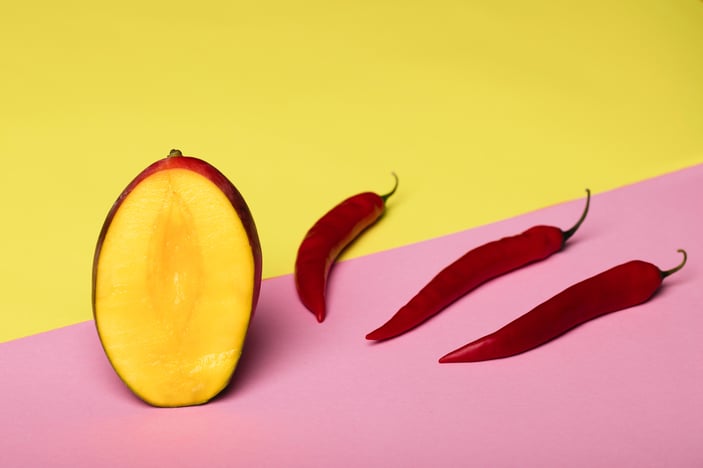 Alongside functionality in the laundry list of consumer must-haves lies interesting flavors. Exotic fruit flavors such as blood orange, yuzu, and guava have proven themselves as consumer favorites. In 2023, we saw bright tropical flavors and a nod to Mexican culture with the popularity of flavors like mango, passion fruit, and pineapple mixed with spice, as well as chamoy, mango-chili, and watermelon jalapeño. We're pleased to report the continuation of cultural exploration for flavor trends as we head into the new year. In 2024, the focus may turn to traditional Asian and Indian flavors. Expect to see an increase in beverages boasting flavors such as ginger, turmeric, cardamom, and tamarind.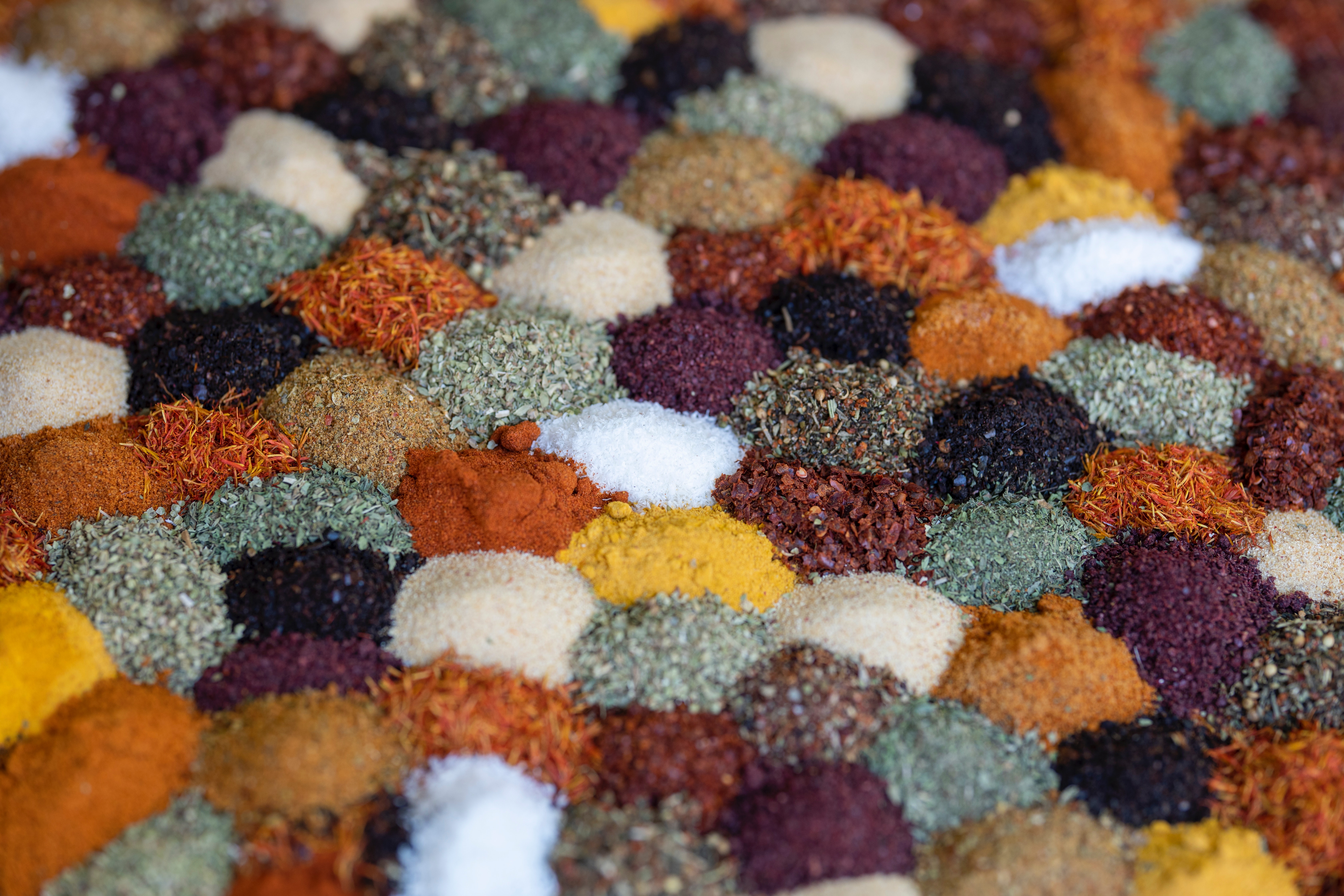 Culture Pop, a popular functional soda brand, has capitalized on all of these trends: their in-demand probiotic sodas incorporate buzzy flavors including Ginger-Lemon-Turmeric and Lemon-Lime-Cardamom.
If you want to learn more about our beverage insights for 2023, download our Beverage Trends Report here, and be on the lookout for our 2024 Beverage Trend Report as we round out the end of the 2023 season.

1https://meetglimpse.com/trend/poppi-soda/
2https://meetglimpse.com/trend/olipop/
3https://www.precedenceresearch.com/functional-beverages-market#:~:text=The%20global%20functional%20beverages%20market,USD%2040.3%20billion%20in%202022