The prospect of an impending recession raises apprehensions—especially when considering maintaining customer experience—but there's a school of thought among economists that a recession might actually be advantageous for the healthcare industry.
TL; DR: Hospital systems and other healthcare providers may see no revenue loss and more potential candidates to fill gaps in care in a recession.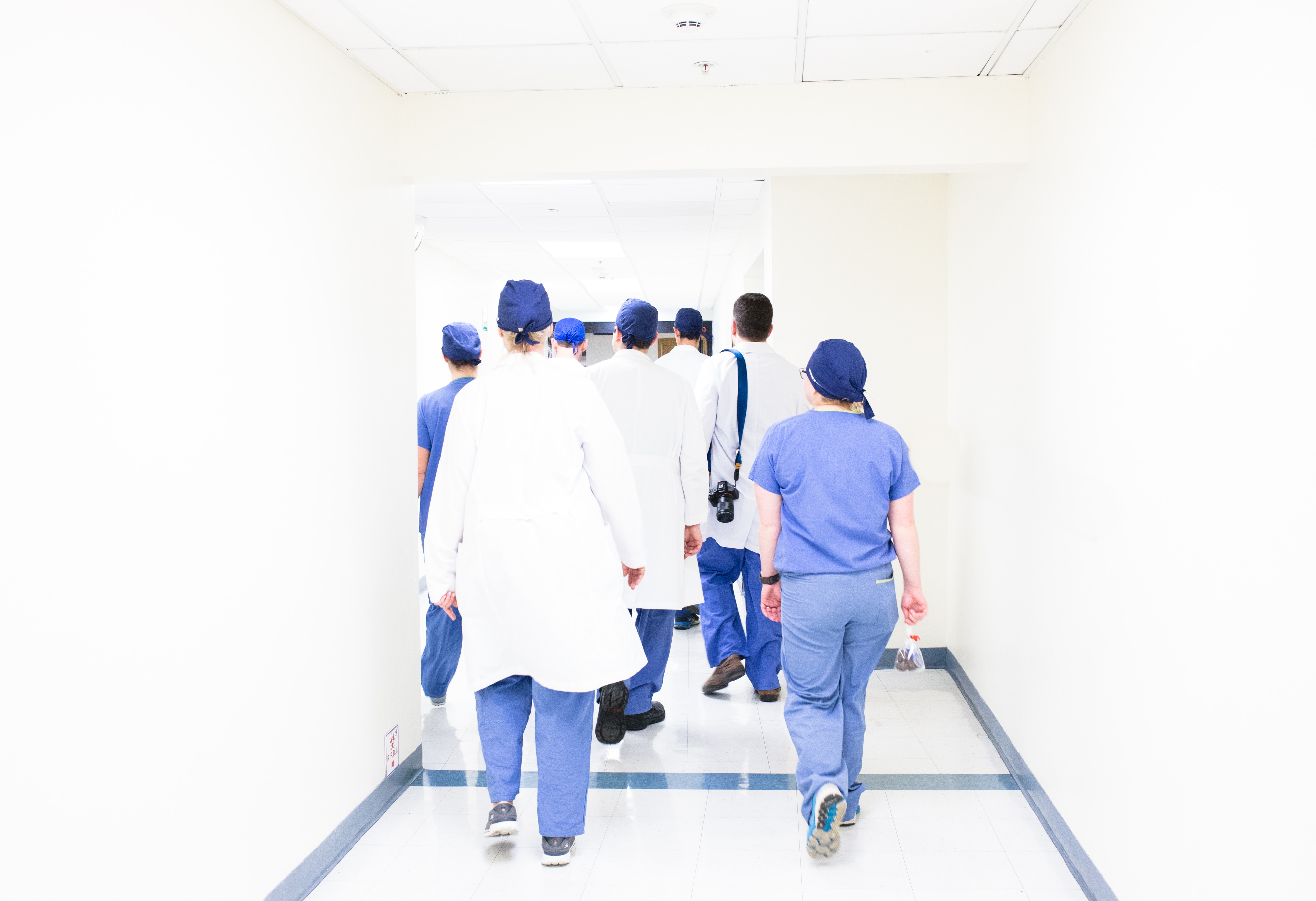 The Potential Upsides of a Recession in Healthcare
Although concerns about a recession in 2023 have somewhat diminished, the Federal Reserve Bank of New York has projected a 71% likelihood of a recession taking place by May 2024.
At present, numerous healthcare organizations, encompassing hospitals and health systems, are confronting substantial financial hurdles like escalating costs and historically elevated labor expenses. Ongoing shortages in staffing have coerced providers into augmenting wages and incentives, even seeking talent beyond the industry to bridge employment gaps.
Economists and experts within the healthcare sector posit that a recession could usher in benefits, enabling the industry to temper the exponential growth of wages while also widening the scope of available talent. The impact of this? Healthcare centers can boost staffing, impacting quality of care and patient experience.


A Larger Labor Pool
Harvard University's applied economics professor, David Cutler, points out that as industries like hospitality and dining contract, individuals with entry-level roles such as servers and housekeepers might turn to healthcare for employment opportunities.
Doug Staiger, a healthcare economist at Dartmouth College, underscores that higher national unemployment rates often lead to an influx of nurses joining the workforce. Staiger also observes that travel nurses, who experienced substantial pay hikes in 2021 and 2022, might now seek more stable, permanent positions.
Matt Wolf, a senior healthcare analyst at RSM, adds that investing in training programs to enhance the skill sets of workers could yield fruitful outcomes, fostering loyalty within the workforce.
Cutler succinctly summarizes the potential boon, stating, "My belief is that healthcare could weather a recession quite effectively, primarily due to the availability of the kind of workforce they intend to hire." The need for healthcare services will not diminish during a recession, so healthcare services can gain an edge with appropriate staffing, a higher quality of care, and more attention to the patient experience.


The Flip Side: Negative Impacts of a Recession on Healthcare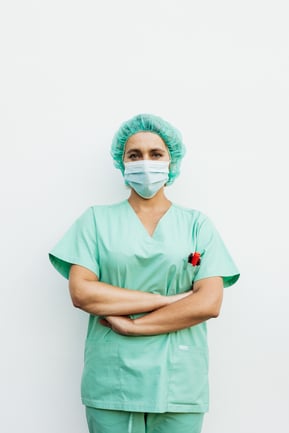 While certain segments of the healthcare industry stand to gain from a recession, others could be adversely affected.
In the past year, several healthcare organizations have resorted to laying off employees as they restructure operations, seek cost-cutting measures, and adapt to novel care delivery models. These organizations have ongoing plans for further layoffs, particularly in leadership and non-direct caregiving roles. Although greater automation of back-office functions might not completely eliminate the need for such roles, it will significantly impact the potential demand for such positions.
Moreover, the University of Pennsylvania's nursing and sociology professor, Linda Aiken, asserts that clinical staff with patient-facing roles are also not immune to the effects of a recession. Layoffs in clinical staff might result in performance issues and compromised patient outcomes.
Aiken's grim assessment emphasizes, "Hospitals are all voicing the same concern of inadequate staffing, yet they're already proceeding with layoffs." More than ever in these times, hospitals will need to understand the needs of their patients to improve their quality of life.


Healthcare Not Tied to Economic Stressors
A 2021 study focused on recession impacts on the healthcare sector1 found it was largely unaffected. "A lot of this differential employment response likely occurs because many health needs are not tied to economic conditions and because the federal government pays for a lot of health care," said Marcus Dillender, PhD, an assistant professor of health policy and administration at the University of Chicago, Illinois, and a co-author on the study. The study also found that nursing care facilities grow their workforce more robustly when both the local and national economies are in a downturn.
The idea of a recession helping healthcare is intriguing. The benefits of more job options and controlled wage growth are tempered by potential job cuts and automation affecting care. While we can't predict the exact effects of a recession, we can always help you understand your market better.
Download MDRG's Healthcare Experience Index Proposal now and get one step closer to informed decision-making and enhanced patient experiences.
1https://publichealth.uic.edu/news-stories/study-finds-healthcare-sector-largely-immune-to-economic-downswings/